Set in the heart of Soho, one of London's most loved and cosmopolitan regions, Pico's London clinic is the ideal location for your aesthetic medical needs. Designed to be a wonderful, welcoming and warm setting, this clinic is easily accessible and would welcome the chance to work with you.
As with all of our staff, our medical practitioners have full GMC registration and have been trained to ensure that they have extensive specialisation with aesthetic medicine and how to achieve the best results.
At Pico, we like to consider ourselves one big team and will therefore work with you to ensure that you pick the best treatments for your particular needs. We also ensure that all our drugs and equipment are top-of-the-range and obtained from the world's leading brands, giving you that extra piece mind.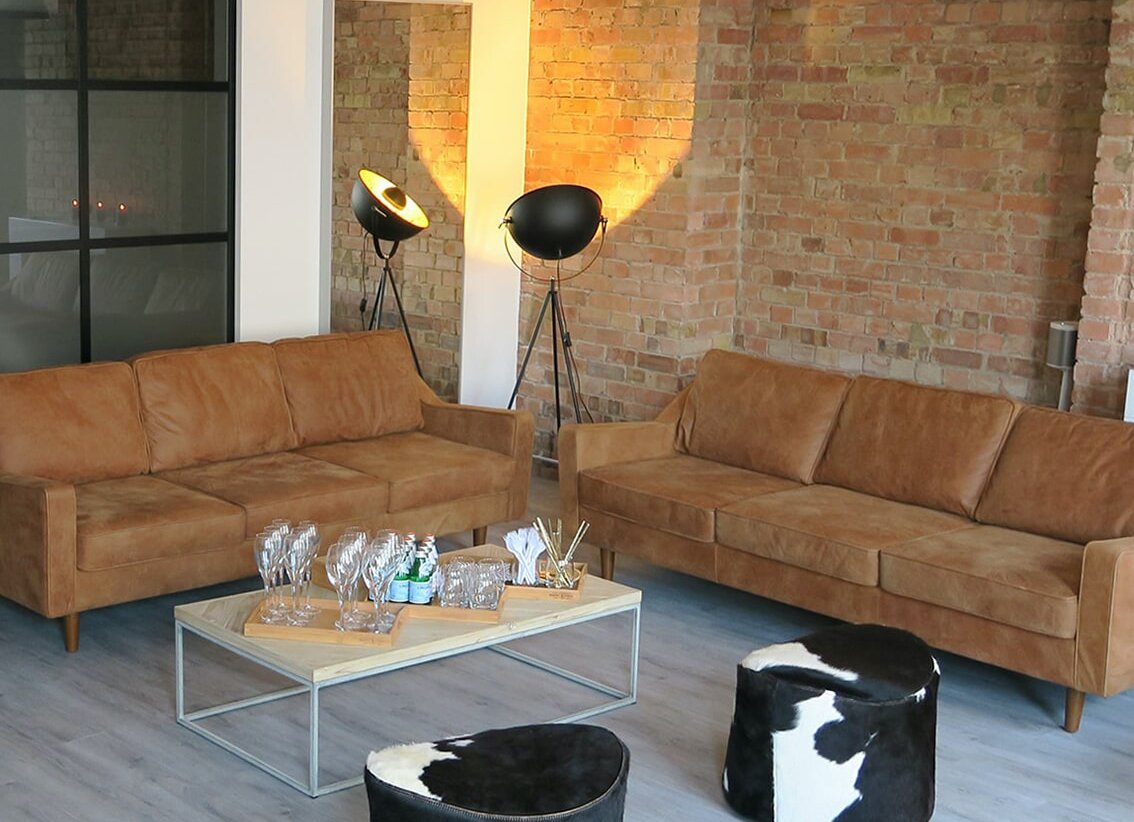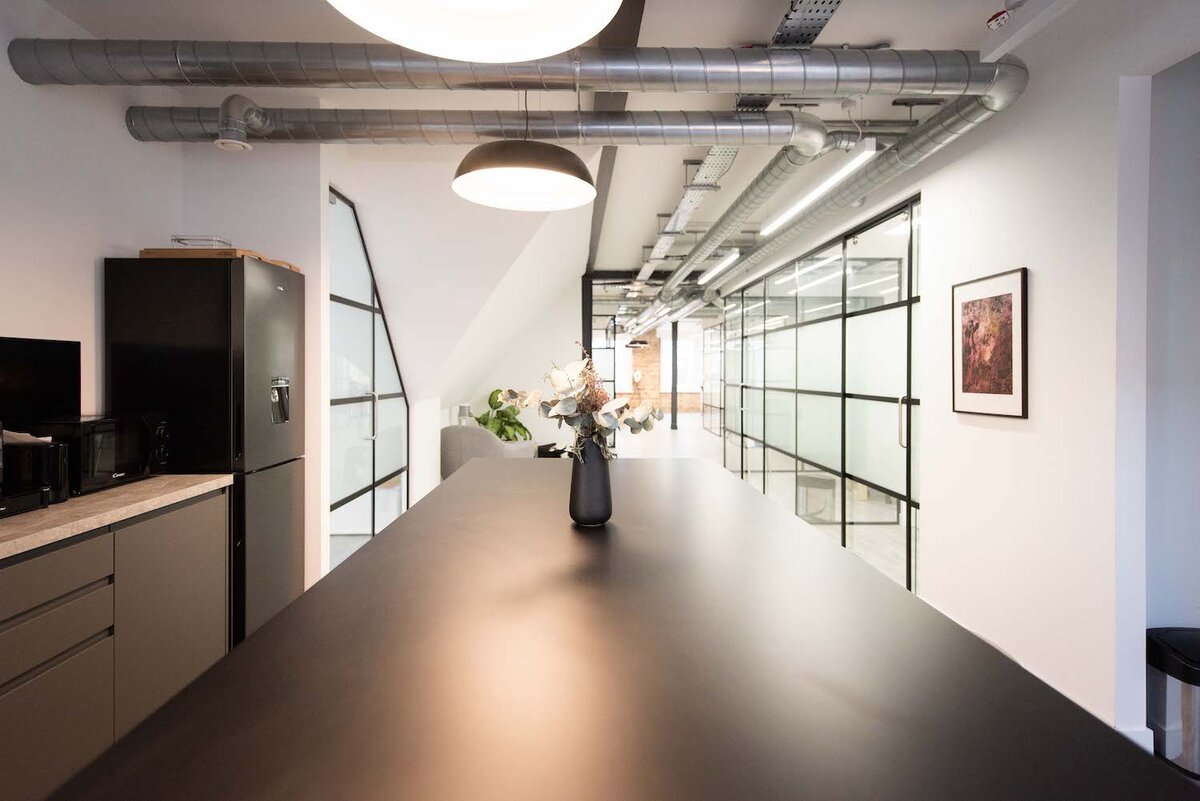 Our patient satisfaction is unparalleled in the facial aesthetic medicine sector and as a business that puts customers at its hearts, this is something that we are really proud of. We use our advanced techniques and experience of working with fillers, botulinum, mesotherapy to create results that you can be proud of.
We are also leading experts in the treatment of acne, scars and other such imperfections.
We are very proud of our CoolSculpting room, bright and spacious like no other one in London! We specialise in cryolipolysis, with two CoolSculpting machines available within the Soho clinic. As a result, you are able to cut this treatment time in half.
Please get in touch with us if you have any further questions or would like to book a free consultation.