Our Milan clinic is set in the vibrant Isola borough, an area that is easily accessed and within walking distance of the local underground and over ground train stations. As a result, it is easy to travel to us using a high-speed train from anywhere in Italy.
As with all of our premises, the Milan clinic offers clients the chance to receive treatment in a warm, welcoming and cosy set-up. Guests will be instantly welcomed by our large and beautifully fitted lounge, further supported by bright and modern treatment rooms.
Our Milan based doctors have extensive experience of a wealth of different treatments and are able to offer personalised treatments based on any client's needs.
The clinic is renowned for its advanced techniques, in particular it's uses of botulinum and dermal fillers, micro needling, acne and scar treatments.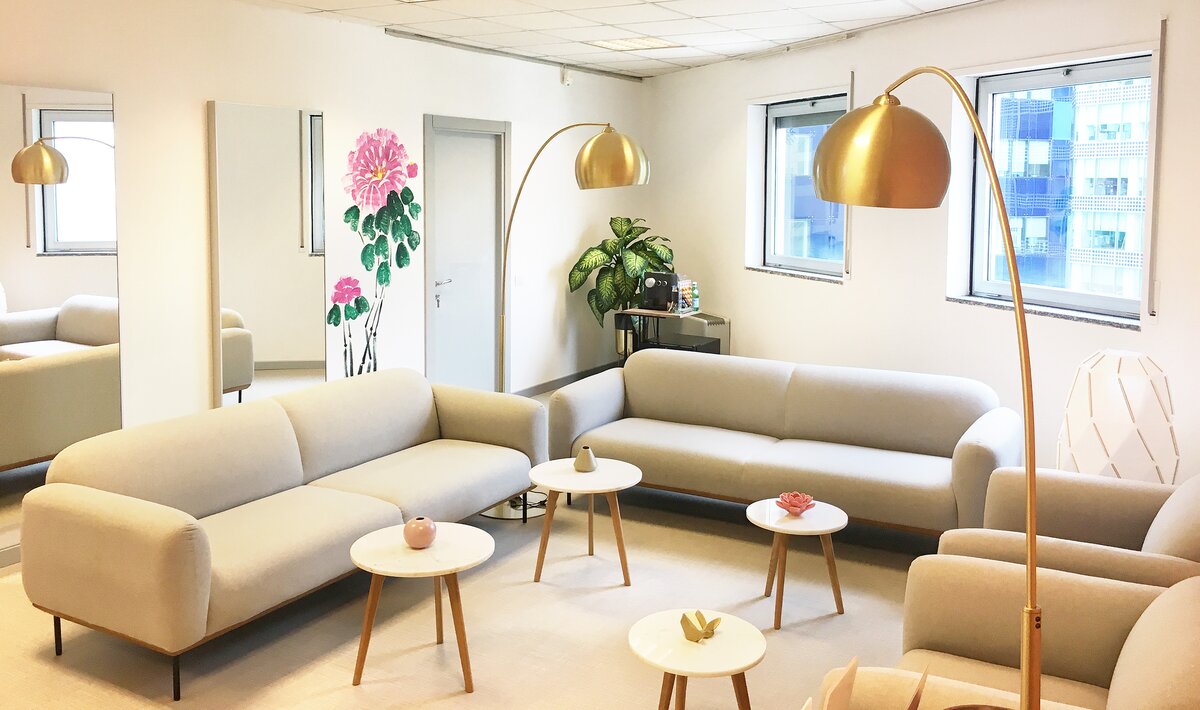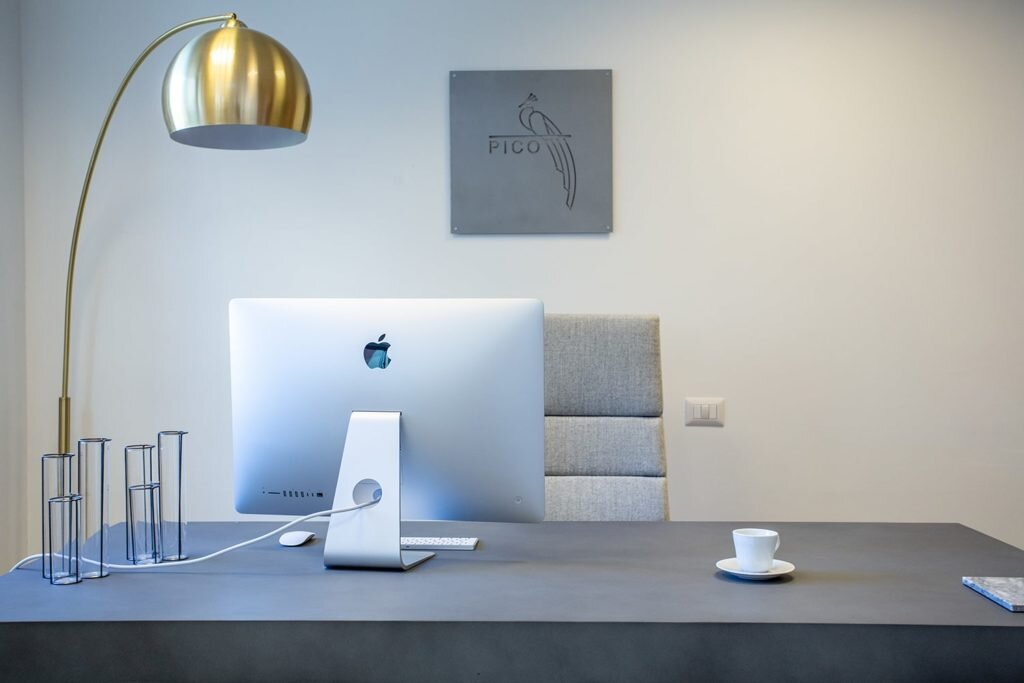 Furthermore, Pico Milan invented a botox procedure which was designed to model and improve a person's calves and shoulders. As a result, it's an area in which our doctors have a massive amount of experience.
As skilled and well-trained staff, it should be little surprise that our doctors are also skilled at offering the rhino filler procedure, something that is known for being tricky and difficult to pull off. Yet, thanks to careful training and years of experience, our doctors are able to confidently offer this treatment. A factor that is supported by a vast amount of feedback from past clients.
Additionally, Pico Milan is one of the leading clinics in Italy for CoolSculpting procedure. It is registered with PRP DEKA technology, being one of the best in the world.