An oasis of peace in the buzzing XuHui district of central Shanghai, the first of our clinics in China opened in May 2020. The Italian design is elegant yet cosy and welcoming, while our customer service team remains committed to a five star experience for all customers.
As leading experts in aesthetic procedures around the world, Pico is excited to be launching this centre of excellence in this new region. The clinic will provide Pico's famous patient centred, non-invasive, aesthetic treatments and will offer treatment from specialist international medical practitioners.
PICO medical director Dr. Kugan, is leading a team of international doctors and helped to design state-of-art medical facilities and standards. We are also very proud of the success of our educational and training center, PICO Academy, with local doctors.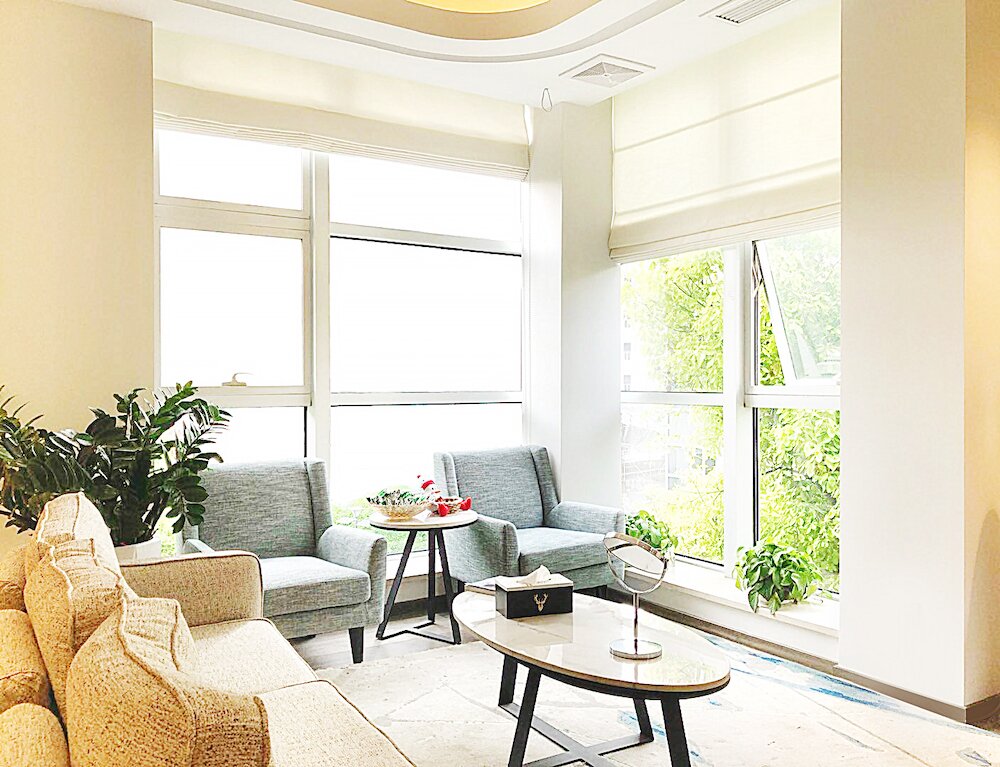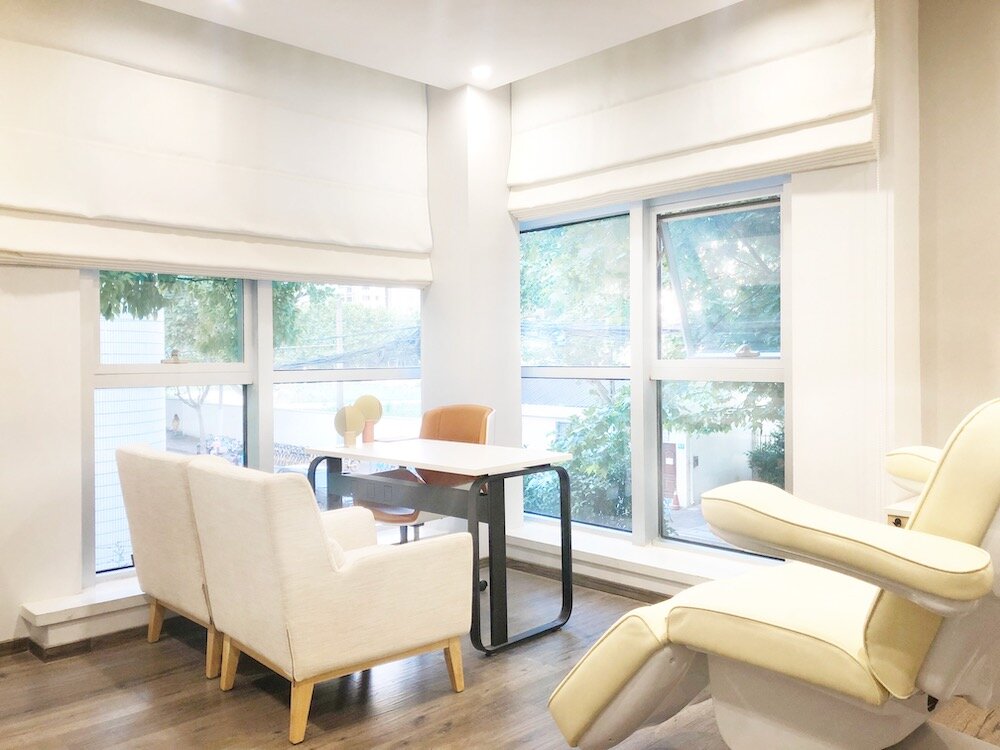 In order for this clinic to offer the same level of service that our European clinics offer, a number of our European doctors will be joining the staff. These doctors will be fully qualified and experienced, able to offer a diverse and encompassing range of various treatments. Each of these doctors is extensively trained to offer expertise within this new market and will specialise in Asian beauty treatments.
The Asian skin and physiology is different from that of its European counterpart. Our very ethos is to embrace the unique aspects of your personality and appearance, and it is something that is crucial to us.
PICO ensures that standards are kept high and we only use the top range of drugs and equipment in our procedures. We also maintain the highest level of ethical standards.
Whilst in China the portfolio of available treatment is more limited due to local legislation, we partner with best-in-class international medicine companies, including Allergan, Galderma, Coolsculpting.