Aesthetic Medicine Doctors
Training Programme

PICO Academy certificates will be issued
with accreditation from CPD

GMC Registered Doctors
as PICO Academy Instructors

JCCP Member Doctors
as PICO Academy Advisors
The Training Academy for Aesthetic Medicine Doctors
PICO Academy certificates will be issued with accreditation from the CPD Certification Service, by far the most recognised independent professional development institution in the UK.
Combining western techniques with eastern concepts of beauty, PICO doctors have received numerous recognitions. Every teacher has accumulated substantial international experience in both theory and clinical practice.
Every student will receive one-to-one mentorship and guidance when conducting practical training.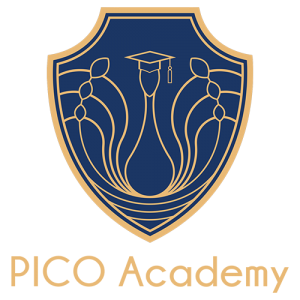 LEARN THE BEST AESTHETIC MEDICINE SKILLS
In conjunction with many well-known European research institutions and well recognised professional development institution in the UK – Continuing Professional Development (CPD) – PICO Academy is committed to provide doctors around the world with state-of-the-art medical techniques and technology alongside years of practical aesthetic medicine experience.
Courses designed by PICO Aesthetic Medicine Doctors

Exclusive to physicians with at least
1 year experience in aesthetic medicine
Professional and authoritative

All courses are accredited by CPD

Experienced European Instructors

Training with top brand medicines

State of the art training tools


One-to-one mentorship and guidance
INTERNATIONAL INSTRUCTORS
Teaching the most advanced Aesthetic Medicine techniques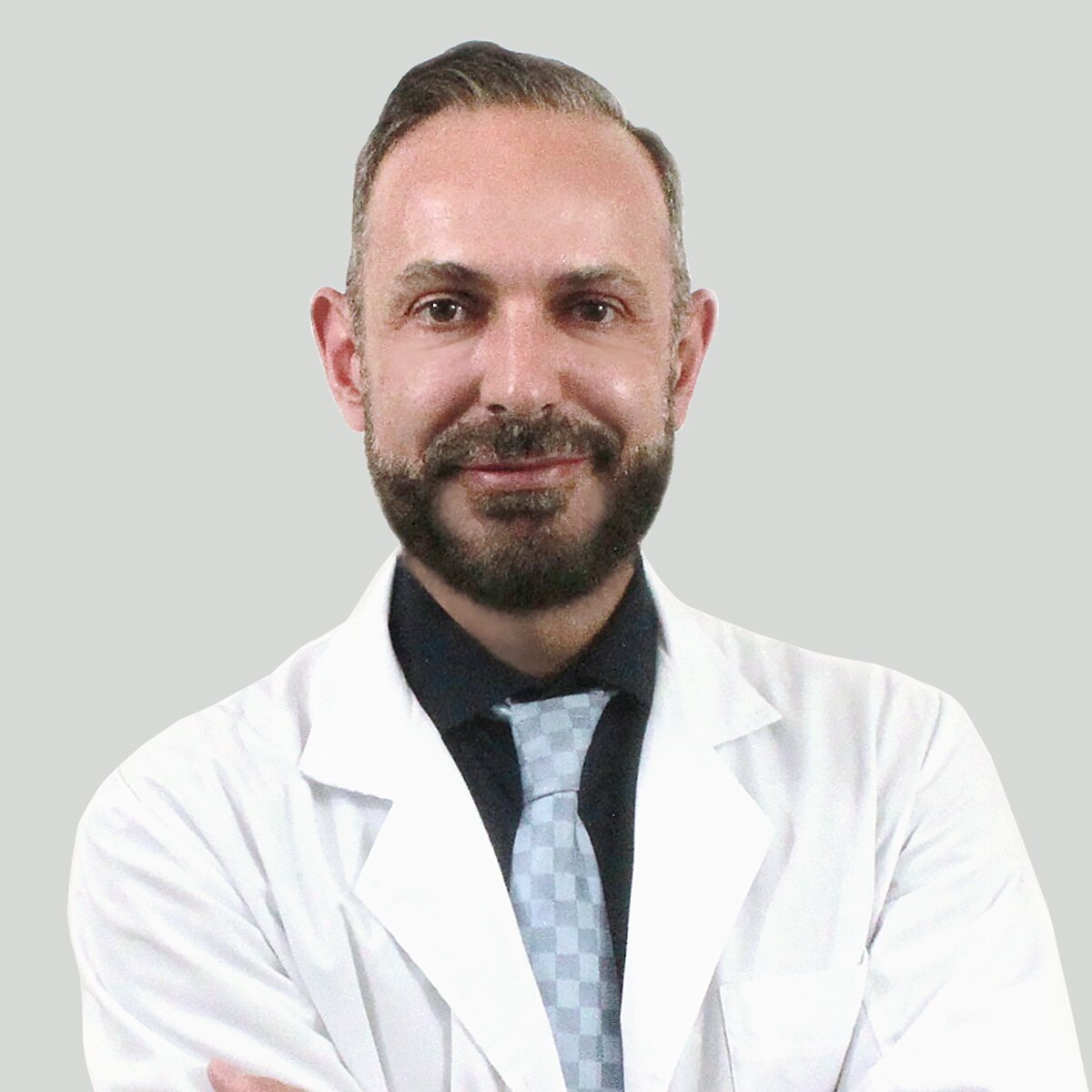 Dr. Cesare Giampietro
Over 20 years of experience in aesthetic medicine. Expert in PRP regeneration treatment. CoolSculpting designated practitioner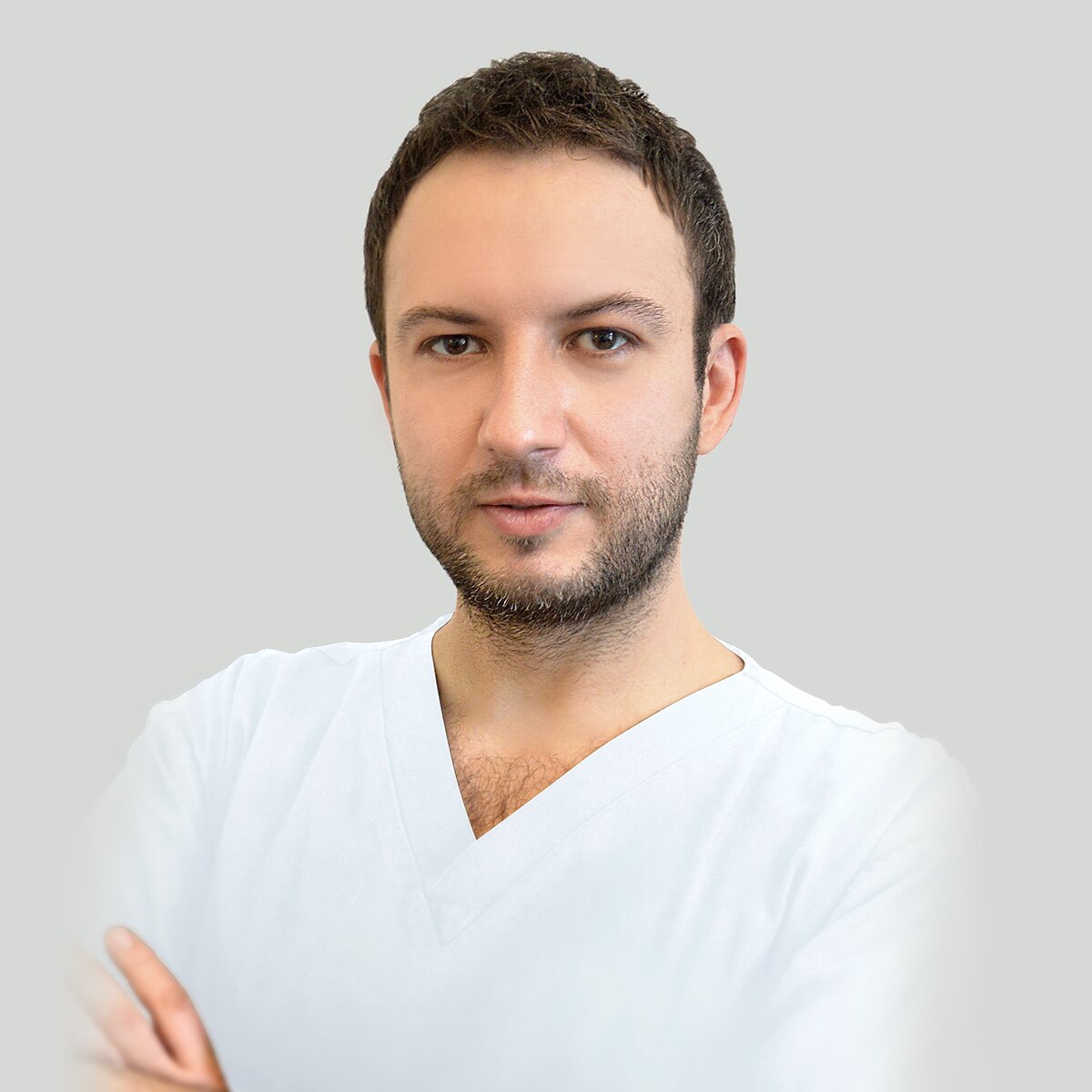 Dr. Ducu Botoaca
Medicine degree at Carol Davila University of Bucharest. Member of the JCCP. 8 years experience in aesthetic medicine. Experienced in surgical and non-surgical treatments. Specialised in breast augmentation, liposuction. 300+ hair transplants performed. Specialisation in facial surgery.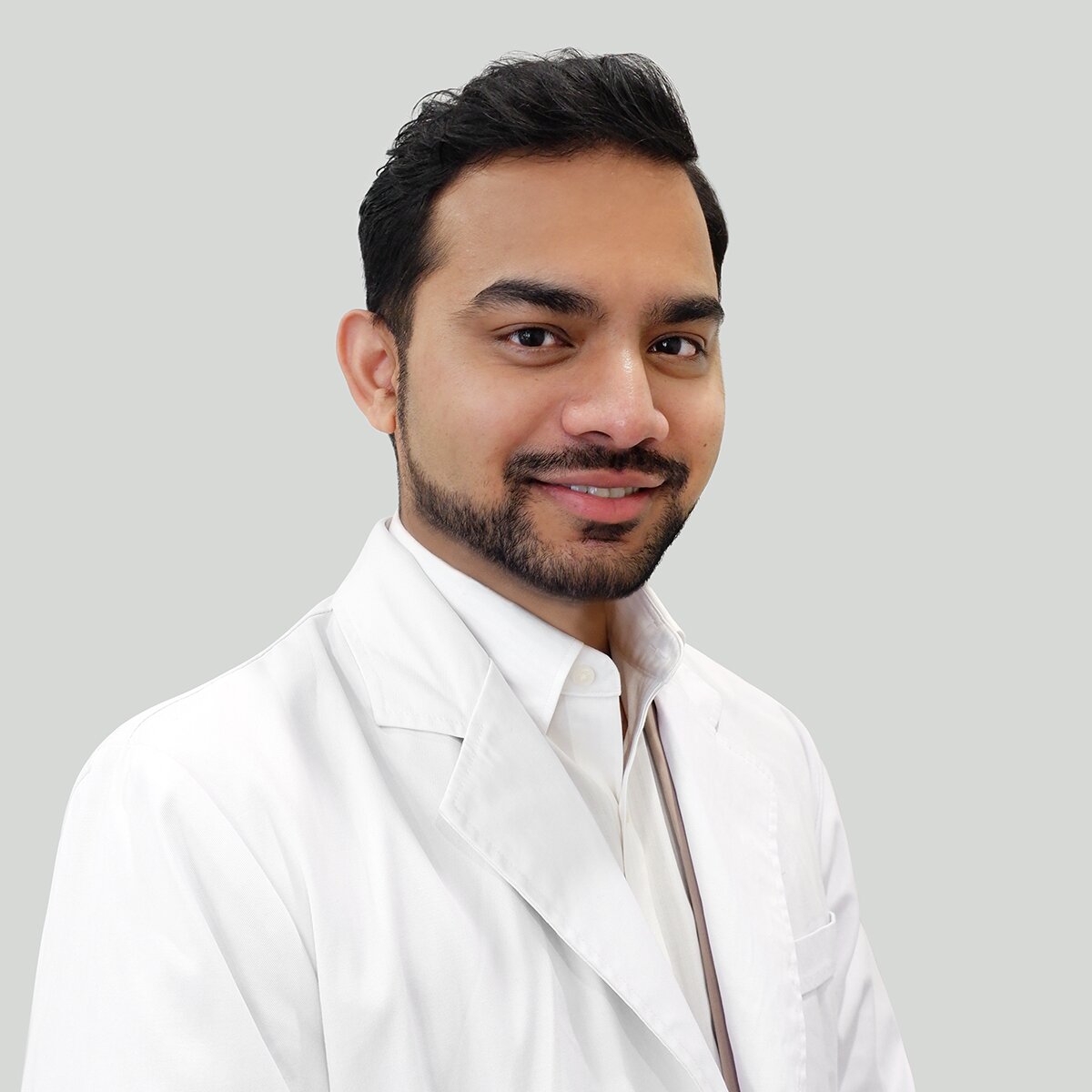 Dr. Varna Kugan
PICO Clinical Director and PICO Academy Master trainer. Expert in dermal fillers and facial contouring. Specialist in Asian aesthetics. Published in Aesthetics Journal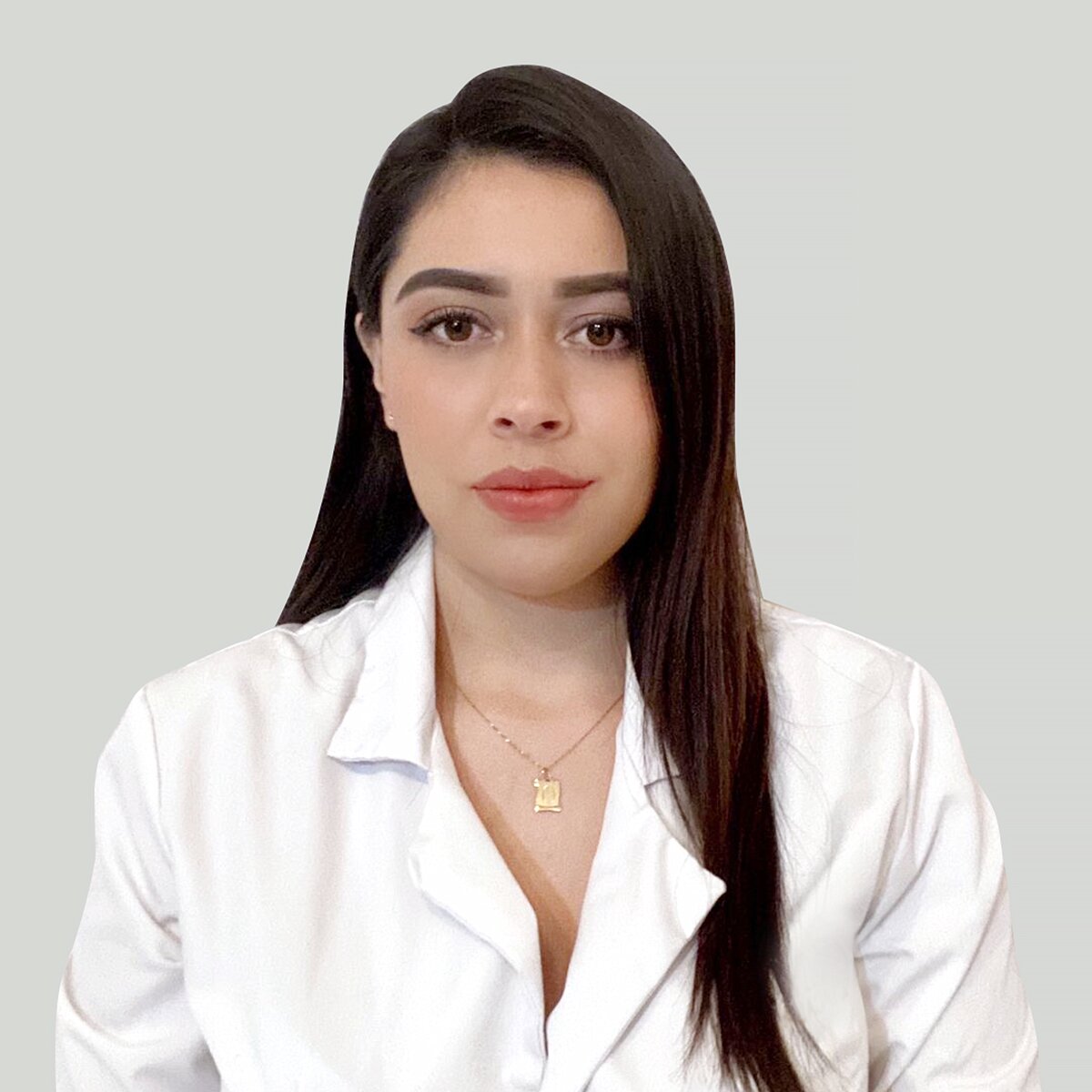 Dr. Alejandra Xanath
Bachelor of Surgeon at National Autonomous University of Mexico. Expert in mesotherapy, facial fillers and botulinum toxin. PDO thread lift and jaw-line contouring specialist
Copyright 2021 – Pico Management Ltd – All Rights Reserved
Pico®, Pico Clinics®, Pico Academy®, Miss Pico® and associated logos are Registered Trademarks owned by Pico Management Ltd