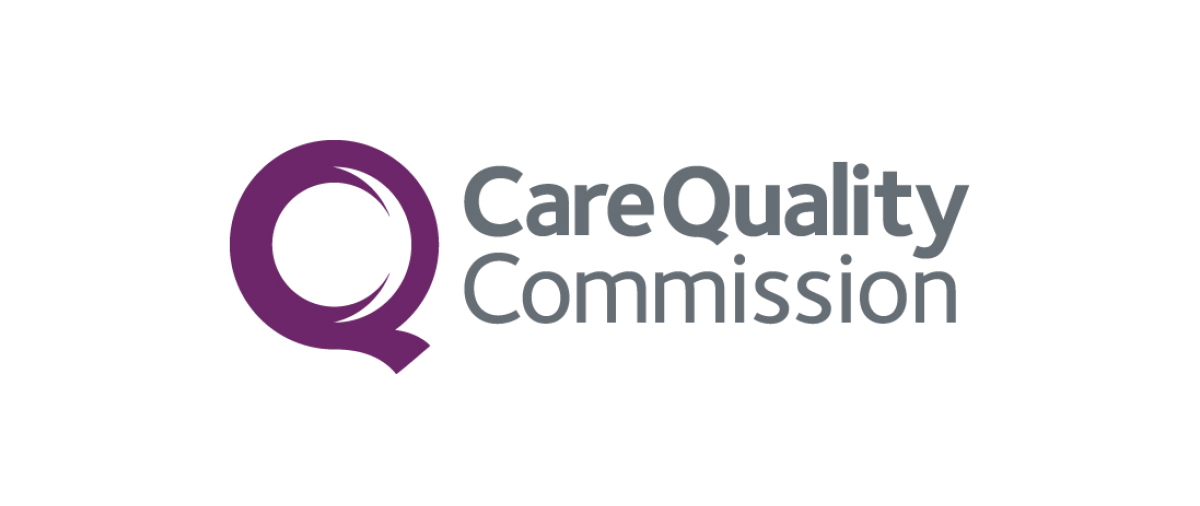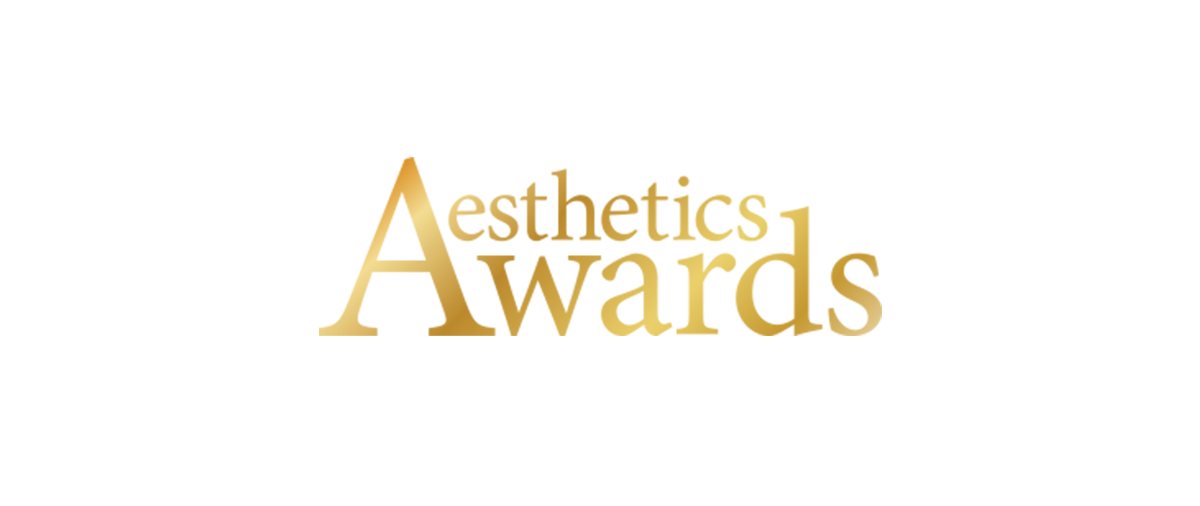 Selected 'Best New Clinic, UK and Ireland' 2021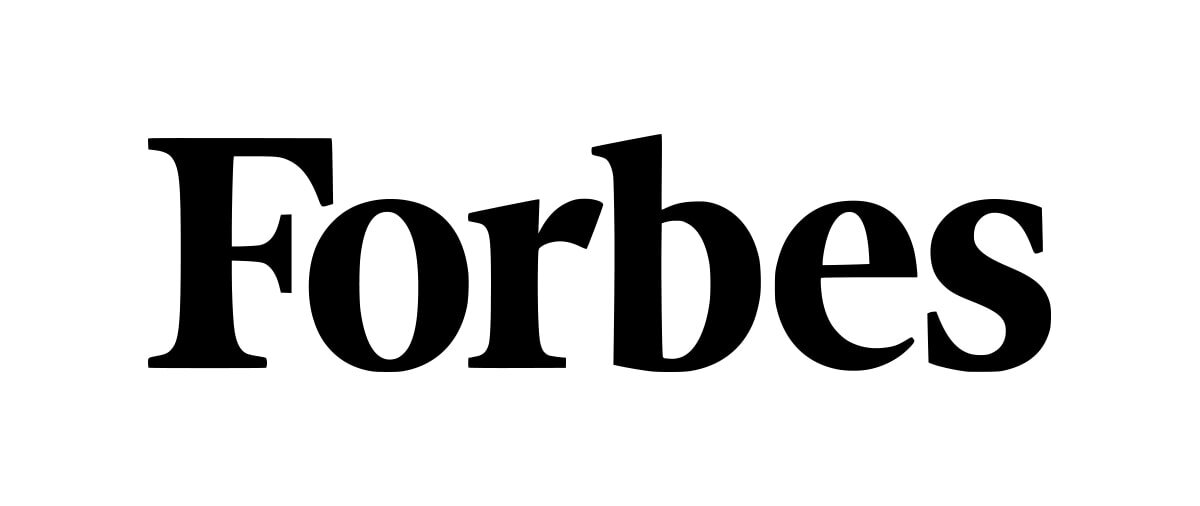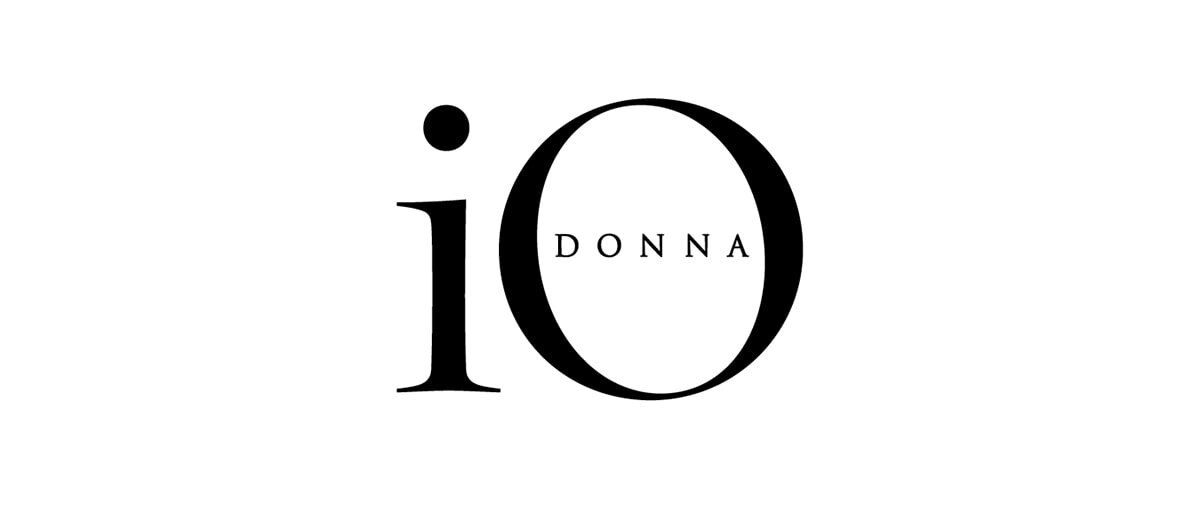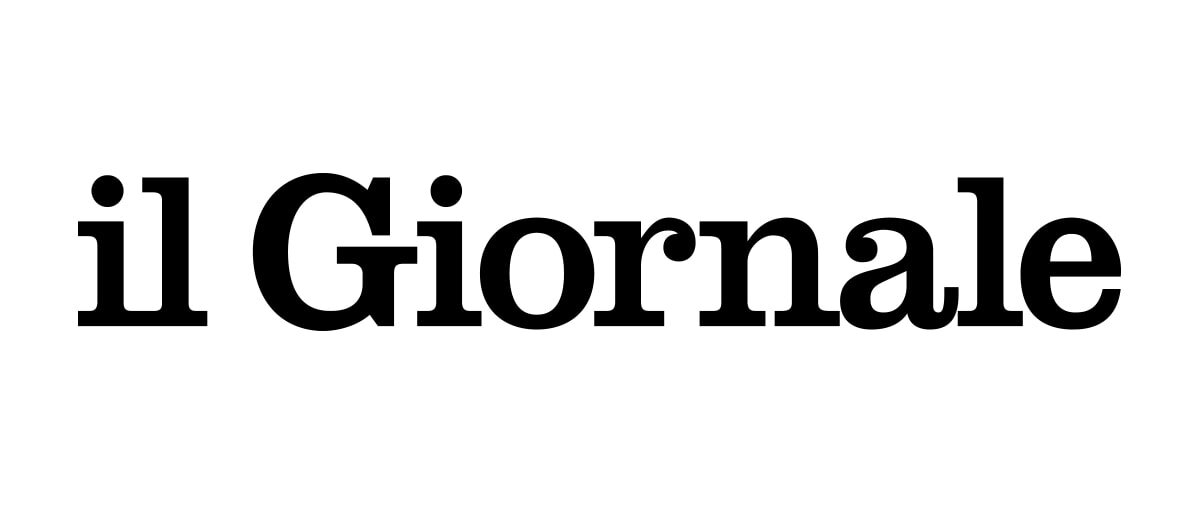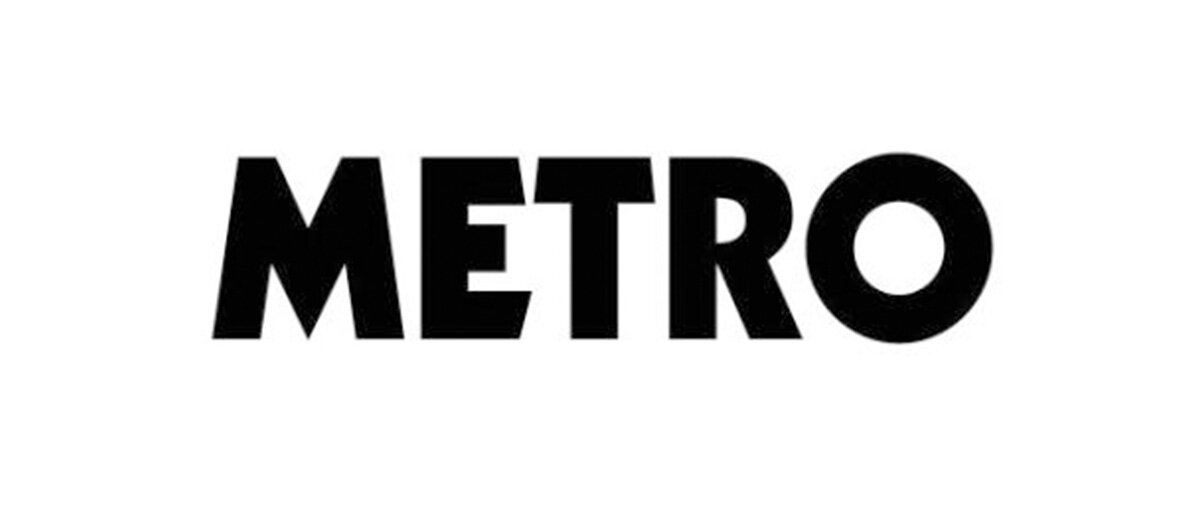 'Proprietor of calf botox'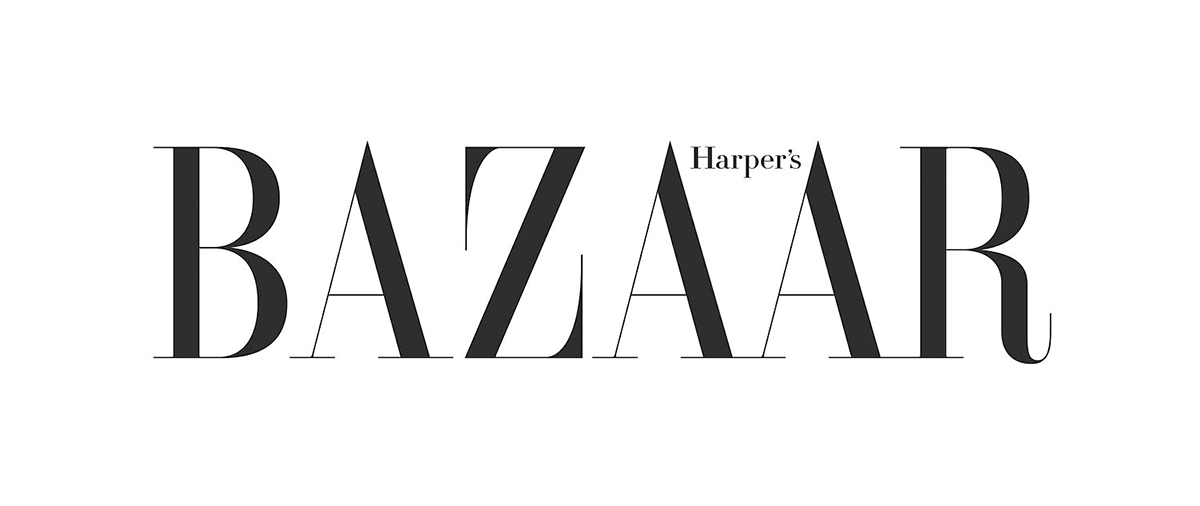 Interview of PICO on CoolSculpting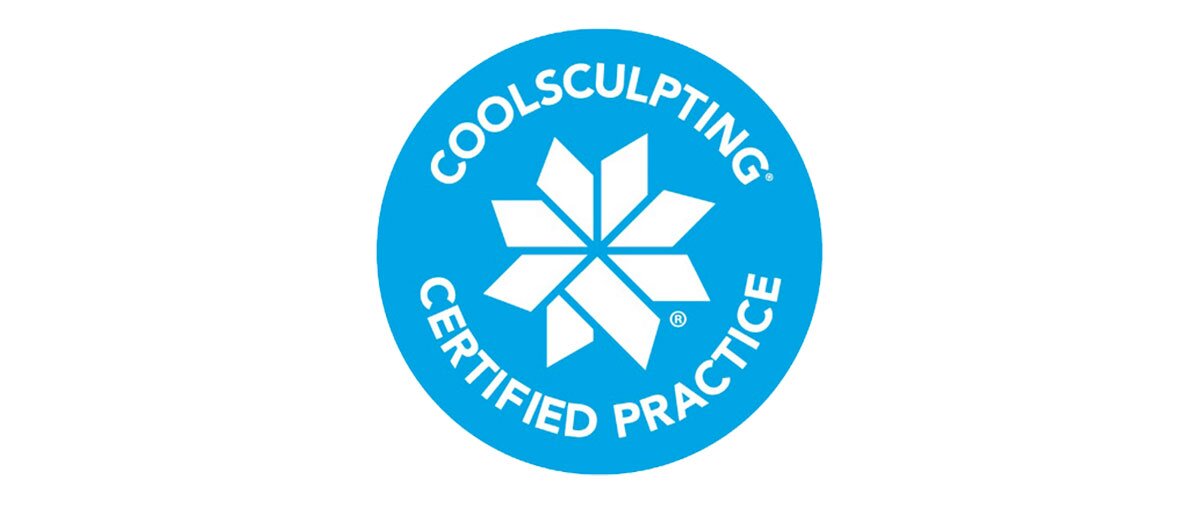 If you gained some weight during the lockdown…more sympathetic we could not be! Do not miss our pre-Christmas deal: up to 30% off all CoolScultping® treatments!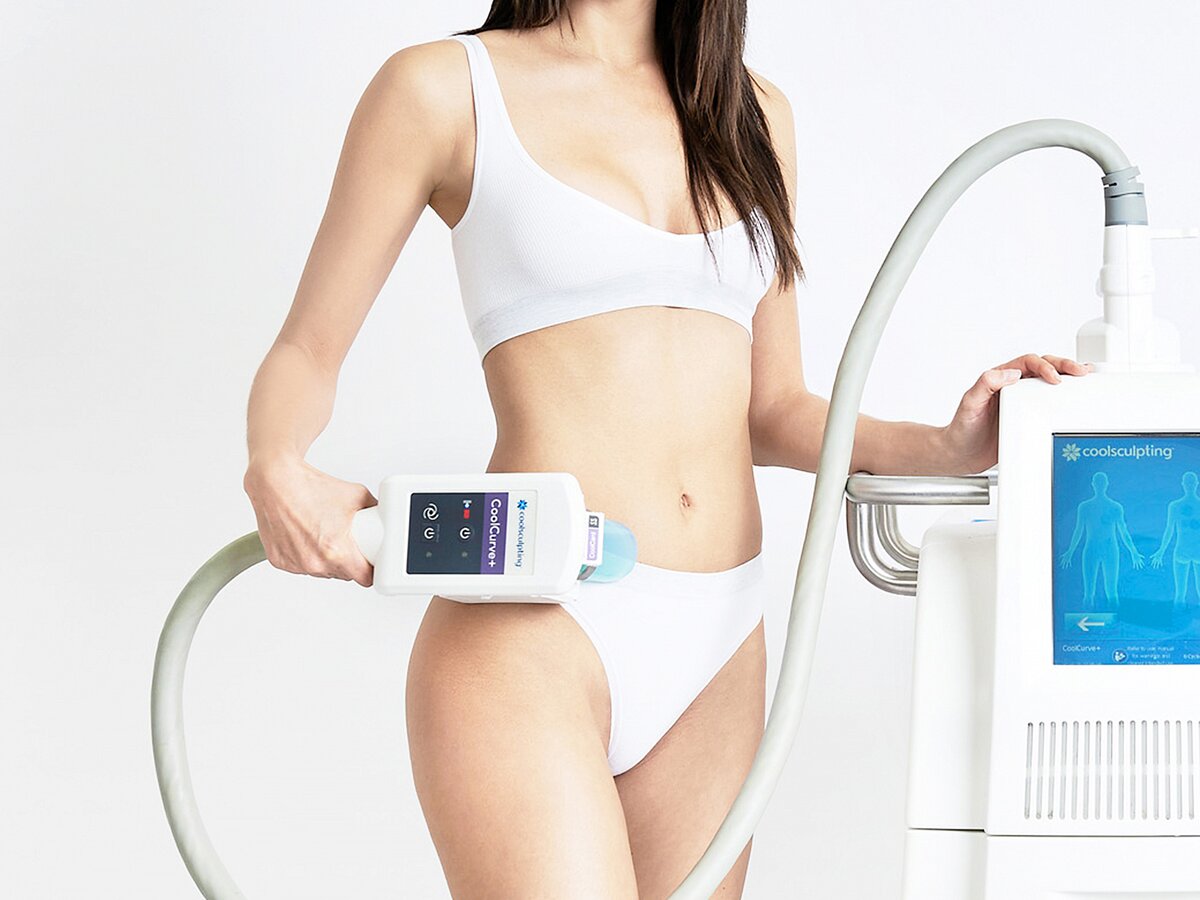 GET IN TOUCH FOR A FREE CONSULTATION
QUALITY, PASSION, TECHNOLOGY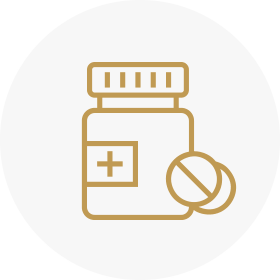 State of the art medicine
We work with the global leaders in
medical technology to select the
safest and most effective treatments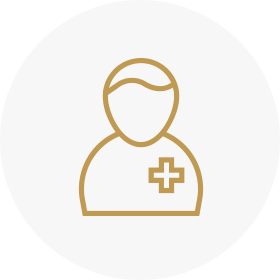 Specialised doctors
All our doctors are GMC registered,
thoroughly specialised in aesthetic
medicine and continuously trained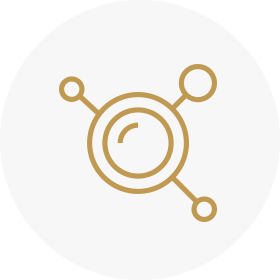 At your service 24/7
Coddle yourself with our five star
concierge service, in our cosy,
elegant and private settings
ONLY GMC DOCTORS SPECIALISED IN AESTHETICS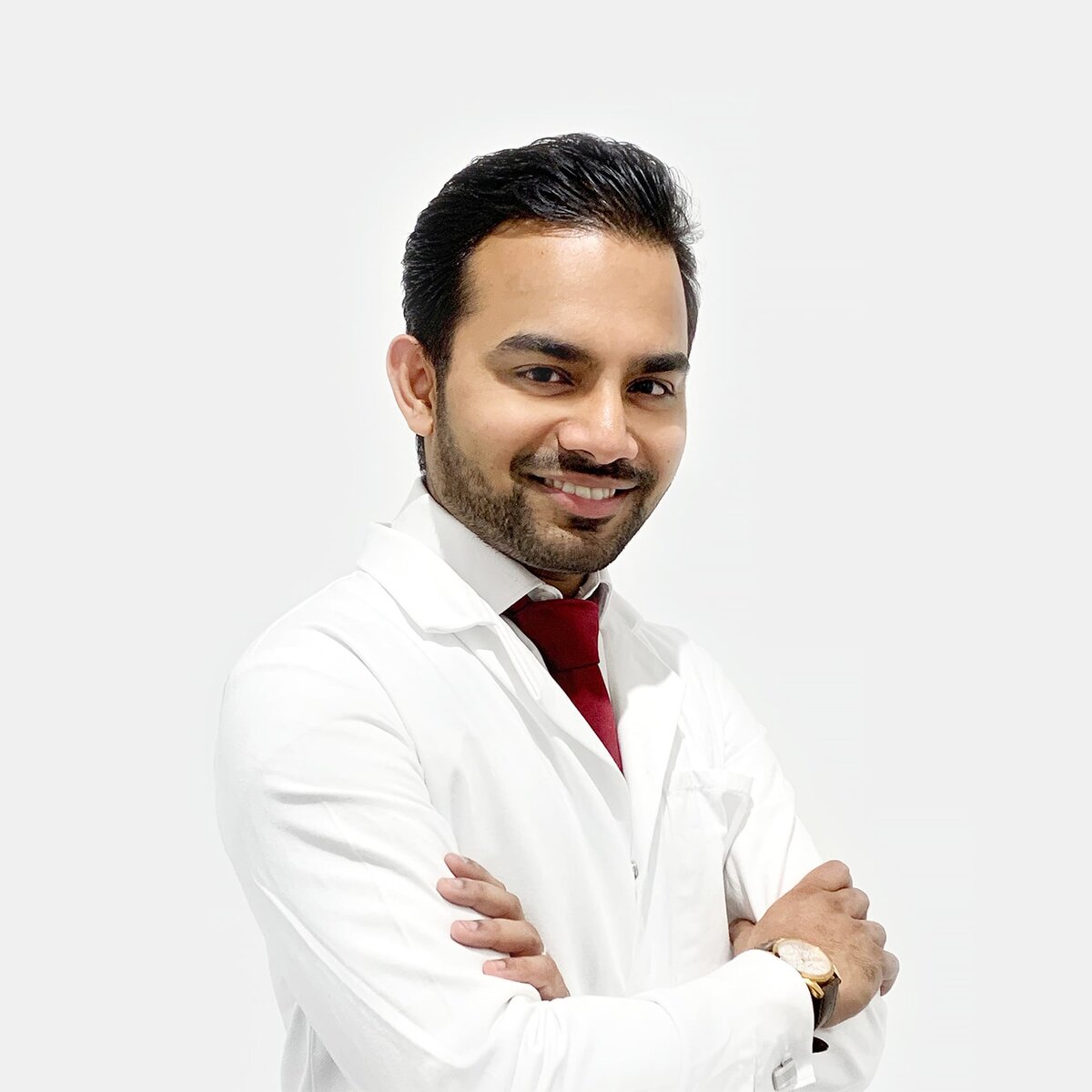 Dr. Varna Kugan
MD from Charles University, Prague. Expert in dermal fillers and facial contouring. Specialist in Asian aesthetics. Published in Aesthetics Journal.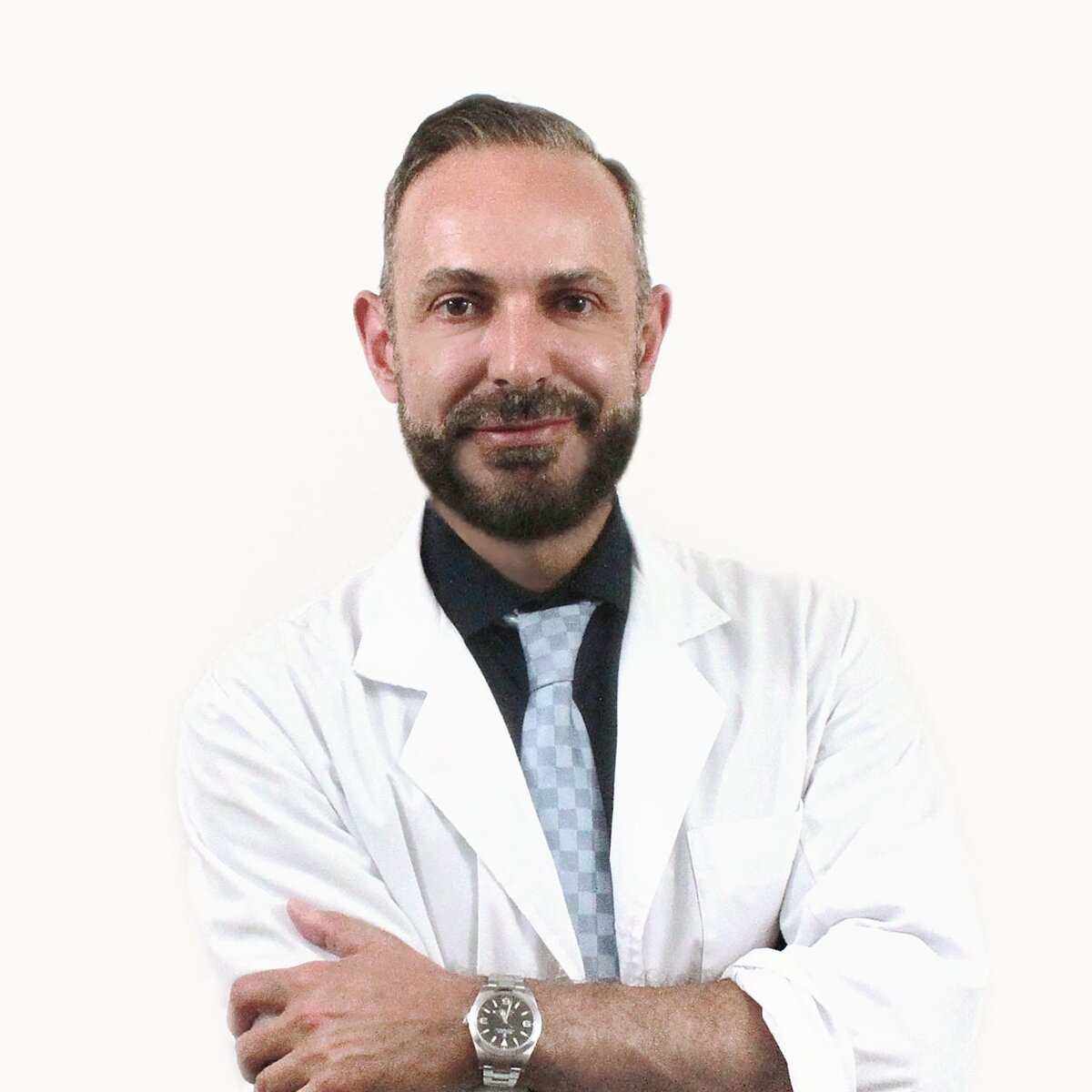 Dr. Cesare Giampietro
Over 20 years of experience in aesthetic medicine. Expert in PRP regeneration treatment. CoolSculpting designated practitioner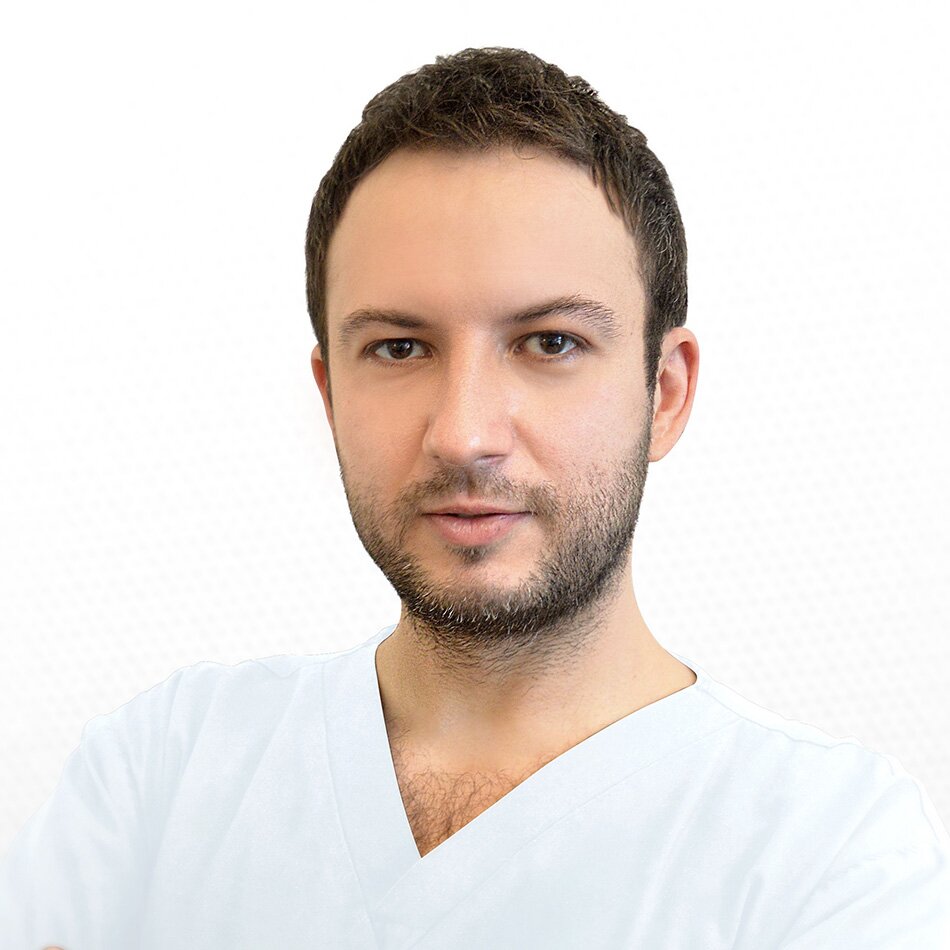 Dr. Ducu Botoaca
Surgeon specialist in hair transplant, breast augmentation and liposuction. 8 years experience in UK aesthetic medicine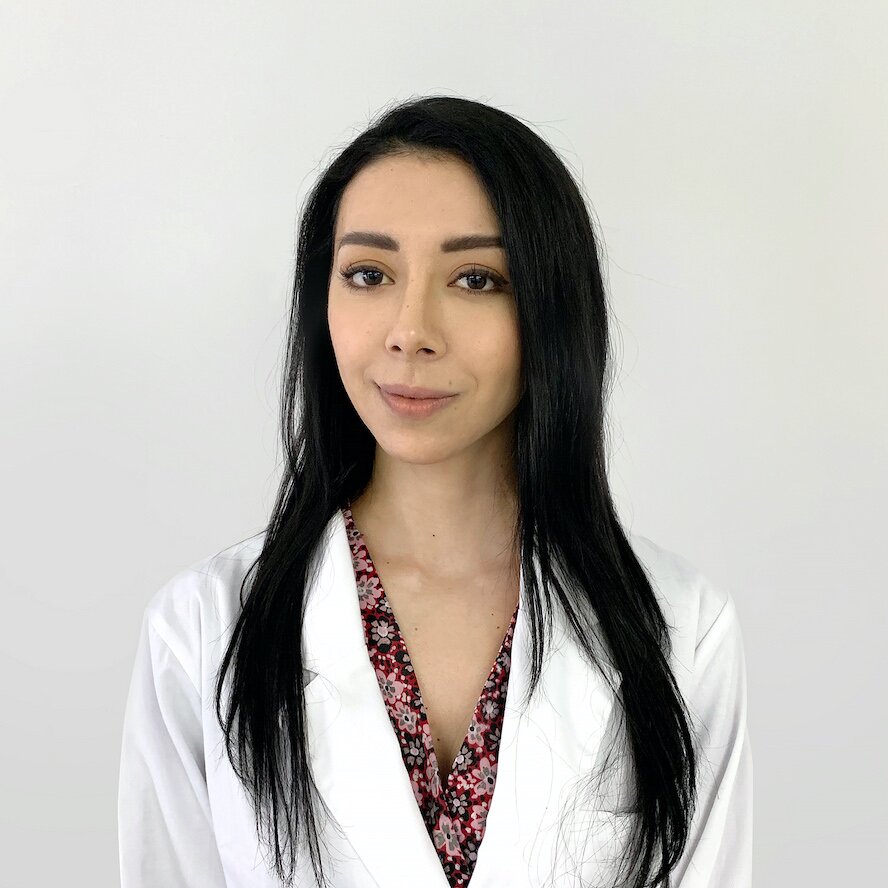 Dr. Luisa Duenas
Degrees in plastic surgery and aesthetic medicine. Expert in facial filling, body contouring and PDO thread lift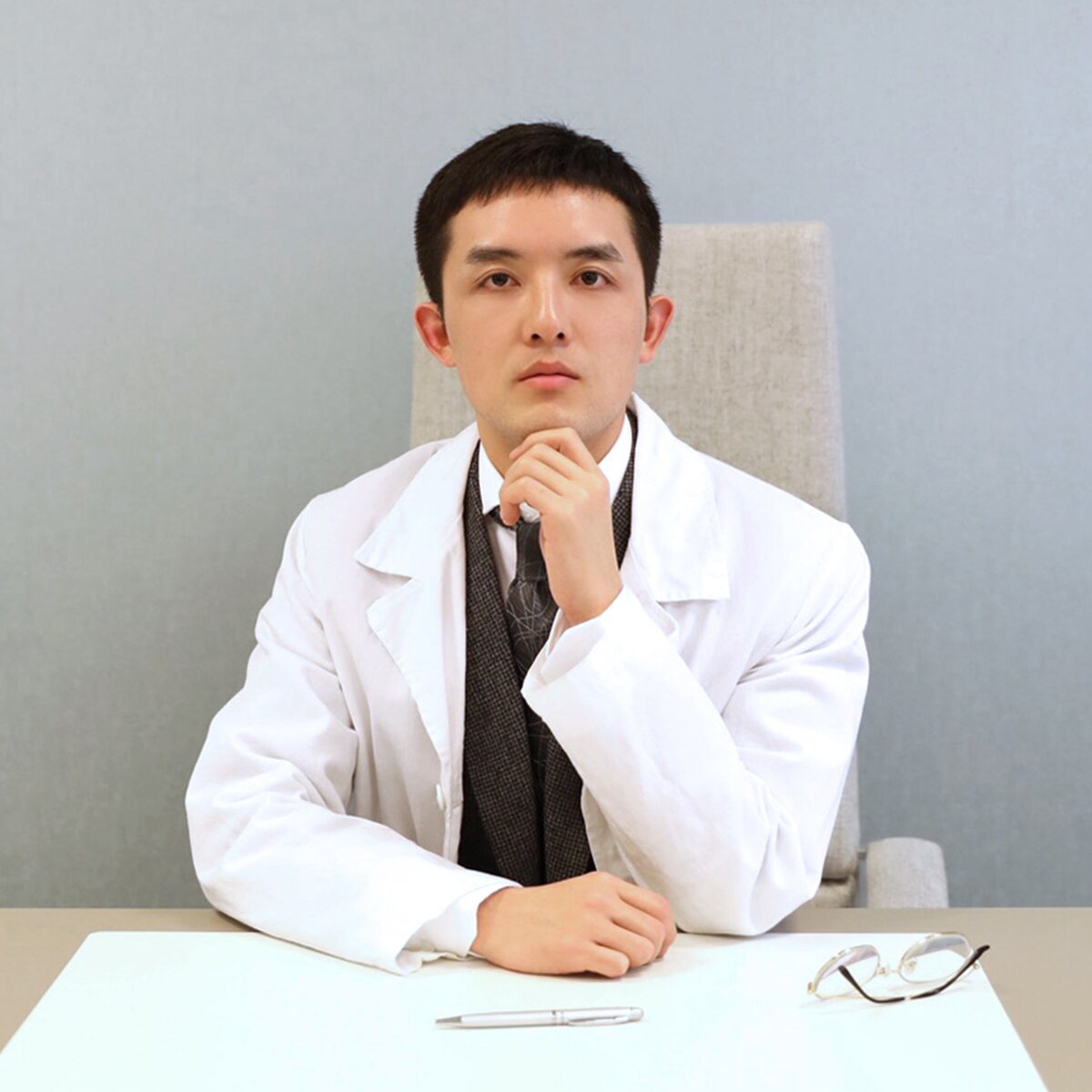 Dr. Sun Zhongyang
Plastic Surgery PhD at Chinese Academy of Medical Sciences and Beijing Union Medical College. Expert in anti-aging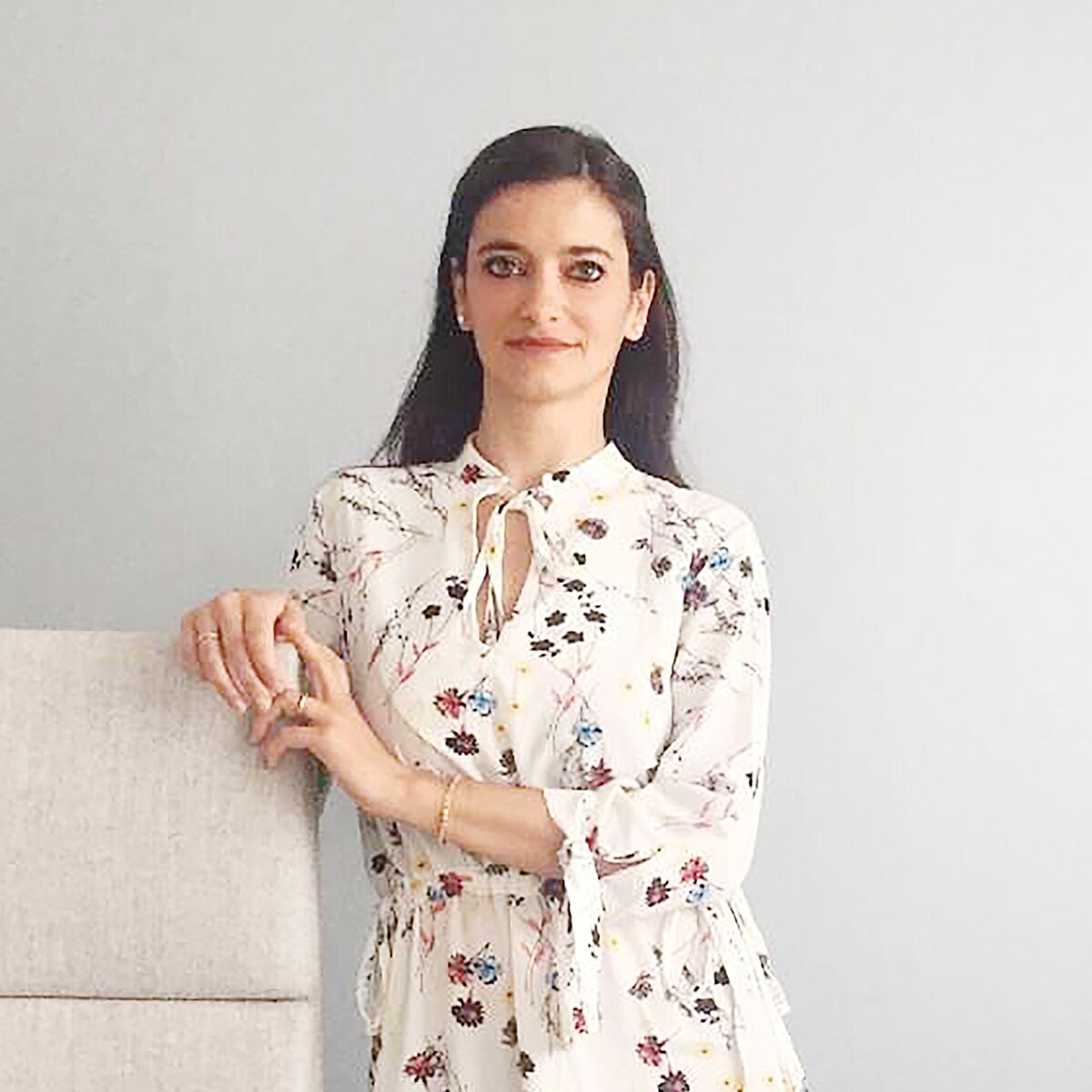 Dr. Annalisa Forni
8 years in aesthetic medicine. Specialist in carboxytherapy and body treatments. Mesotherapy and skin care